Head of KMG met with heads of subsidiaries
20.05.2022
Magzum Mirzagaliyev, Chairman of the Management Board of JSC NC "KazMunayGas", has held an extended meeting with the heads of KMG's subsidiaries.
Mirzagaliyev heard reports from the heads of subsidiaries on the results of current operations and their plans. The head of KMG instructed the management of Embamunaygas JSC, Kazakhoil Aktobe LLP and Kazgermunay JV LLP to ensure that approved oil production targets are achieved by the end of this year. In addition, the Chairman of the Management Board instructed the subsidiaries to submit detailed plans for elimination of process constraints at the fields and enhancing of oil recovery factor (ORF).
Refinery managers need to ensure that production targets for 2022 are achieved. M. Mirzagaliyev also stressed the importance of taking measures to ensure stable operation of process units and prevent emergency shutdowns and incidents.
The management of JSC "KazTransOil" was instructed by the head of KMG to complete the reconstruction and upgrade of Astrakhan-Mangyshlak water main by the end of 2023. The Chairman of the Management Board also emphasized the need to increase income and optimise expenditures of KTO to improve financial sustainability and increase dividends for 2022.
Mirzagaliyev specifically discussed the occupational safety issues and instructed the heads of subsidiaries to hold meetings with the personnel. They are to communicate to employees the priority and importance of compliance with work discipline, industrial, fire and transport safety, health and environmental requirements.
"Ensuring safety of employees and reduction of accident rate is everyone's top priority, and operational performance cannot be an excuse for neglecting the safety rules," stressed the head of KMG during the meeting.
Earlier, M. Mirzagaliyev held a similar meeting in Aktau with subsidiaries in Mangystau Region.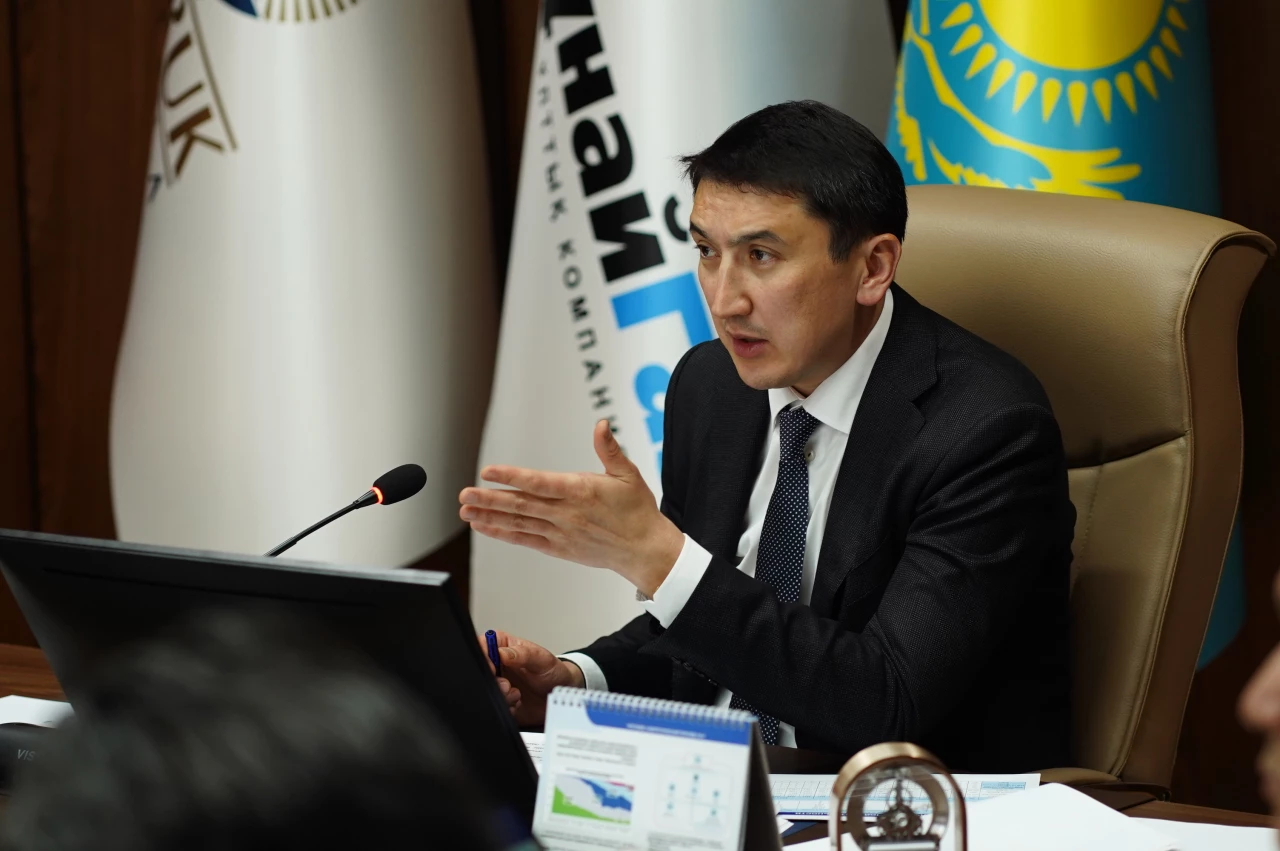 >