Construction of Gas Chemical Complex Completed in Atyrau
28.12.2021
The Gas Chemical Complex of Kazakhstan Petrochemical Industries Inc. (KPI) in Atyrau Region is about to start up the plant, which will produce more than 65 different grades of polypropylene.
On 27 December, the new plant received its first batch of propane from Tengiz Field. In November, the plant received nitrogen and dry compressed air. In the summer, the company fed electricity to the main step-down substation and later primary desalinated, demineralised and process water from Karabatan Utility Solution LLP. This completes the connection of all the utilities required for plant commissioning and subsequent start-up.
JSC NC "KazMunayGas" is exploring a new business area with this project, which is deeper processing of hydrocarbons. A new industry is being born in Kazakhstan — petrochemistry, which has a high economic and social impact on the country and Atyrau Region in particular. Every dollar in this industry generates an additional 2-3 dollars of growth in the economy and helps to create seven new jobs in related industries. About 500 jobs will be created at the plant itself during the operation phase.
29,000 tons of steel structures were erected, more than 165,000 cubic metres of concrete was poured, 2,500 kilometres of cables and 261 kilometres of process pipelines were laid during the construction. CNCEC (China) was the general contractor, and more than 40 Kazakhstan-based companies were involved in the construction and installation.
"Construction did not stop despite the coronavirus pandemic that broke out during the active construction phase, quarantine restrictions, closed borders and stopped manufacturers. We were able to maintain the pace while staying within the budget thanks to non-standard solutions and support from the Government and the management of Samruk-Kazyna Fund," Damir Ashimov, First Deputy Chairman of KPI Inc., said.
Feed propane is delivered to the complex by rail in tank cars. The trestle has leak-tight unloading equipment from EMCO WHEATON (USA), the feedstock will be pumped by compressors from SIAD (Italy). An average of 72 cars with a total volume of 2,300 tonnes are unloaded per day.
"Railway trestle operators will receive the feedstock to be pumped to a tank farm equipped with a gas detection system. Propane will then be fed to a dehydrogenation unit to produce propylene. The polymerisation unit will produce the final product — polypropylene," Denis Kozyrev, Chief Engineer, says.
The complex has an annual capacity of 500,000 tonnes of polypropylene, which is a basic feedstock in mechanical engineering, medicine and electrical engineering and is used in the production of packaging materials, containers, fibres, pipes and fittings for hot water supply, office equipment and consumer electronics, consumer goods, garden and office furniture.
The tank farm consists of four storage tanks manufactured in South Korea. Each tank is 42 metres long and holds 2,500 cubic metres of propane.
The project involved major global leaders such as Siemens, MAN, SGS, Air Liquide, Mitsubishi and others. Manufacturers' chief engineers came to Atyrau to set up the high-tech equipment and train operators on how to use it.
KPI's project employs modern technology, which will make the complex fully digital. Warehousing operations such as packing, storage and loading onto trucks and rail vehicles will be carried out by special robotics without human intervention. Dedicated IT solutions and corporate accounting systems will make it possible to maintain highly accurate records from the planning of operations to the sales of finished products to the end customer.
The company notes that the complex is fully compliant with all environmental requirements. The feedstock is propane, which has already been stripped of harmful impurities and is converted through the production chain into propylene and then into polypropylene. These processes do not generate hazardous substances such as hydrogen sulphide, sulphur dioxide and aromatic hydrocarbons.
The complex is also environmentally friendly in terms of water consumption — it has closed-loop process water supply. Integration with Karabatan Utility Solutions LLP's wastewater treatment facilities achieves the objective of reducing water consumption through almost complete recycling and reuse of wastewater.
Another important factor is the strategic partnership with SIBUR, a major petrochemical company. The partner's experience and expertise will open up new markets for KazMunayGas' products.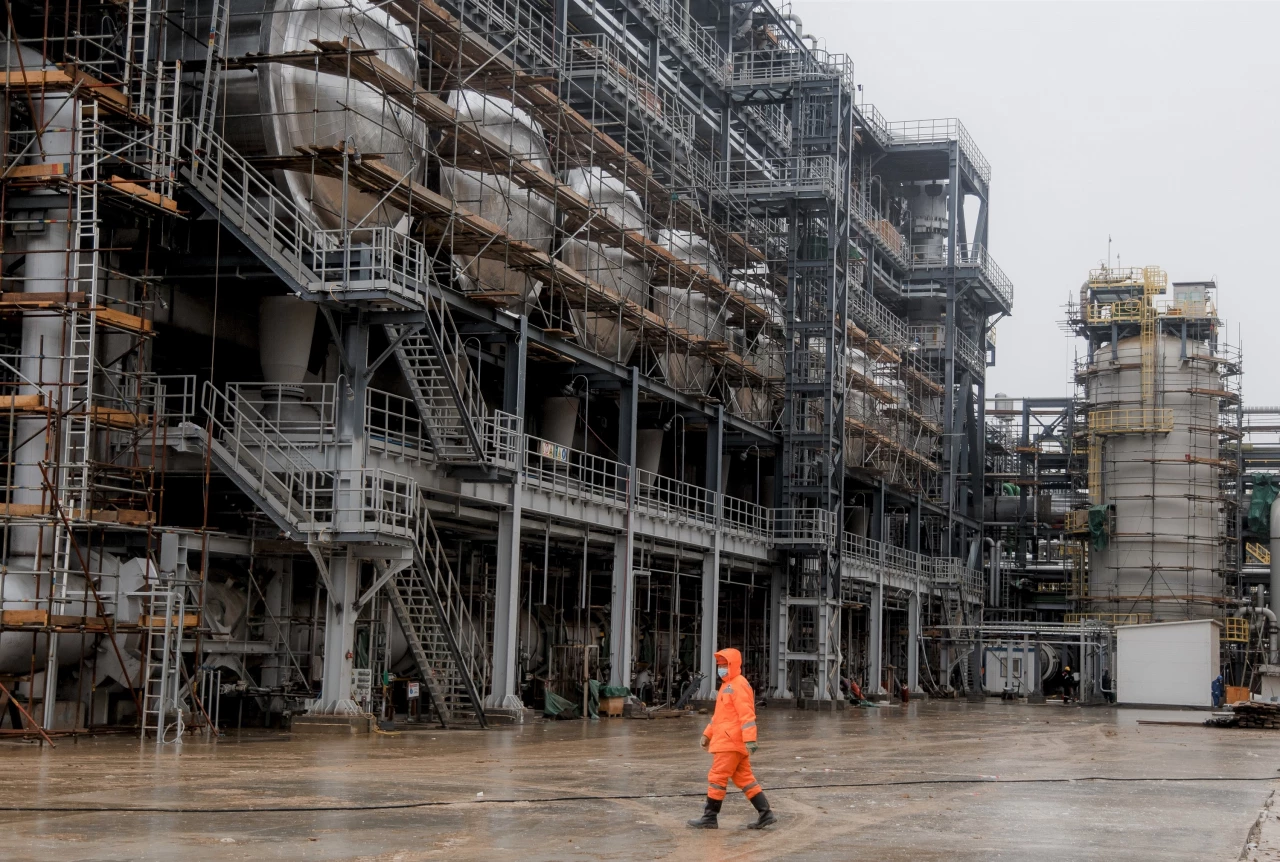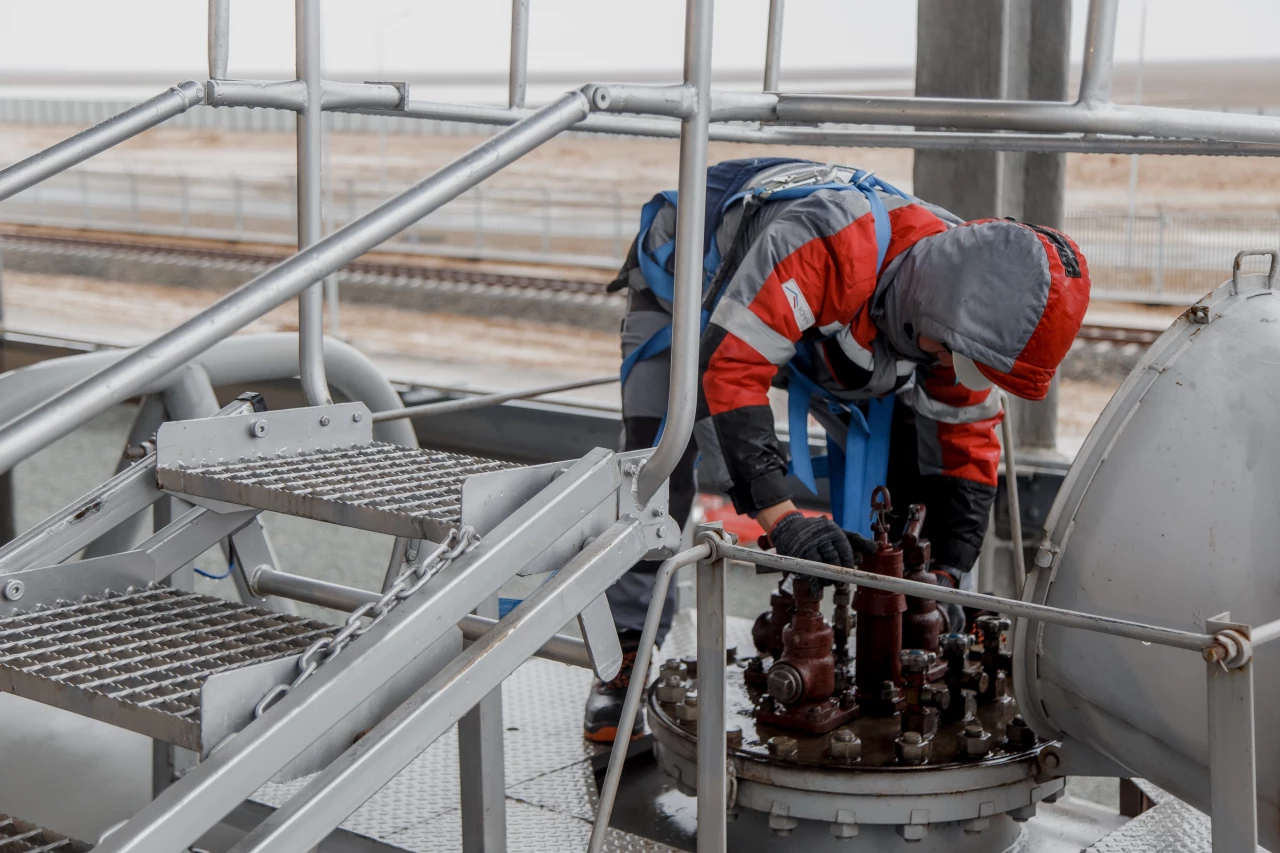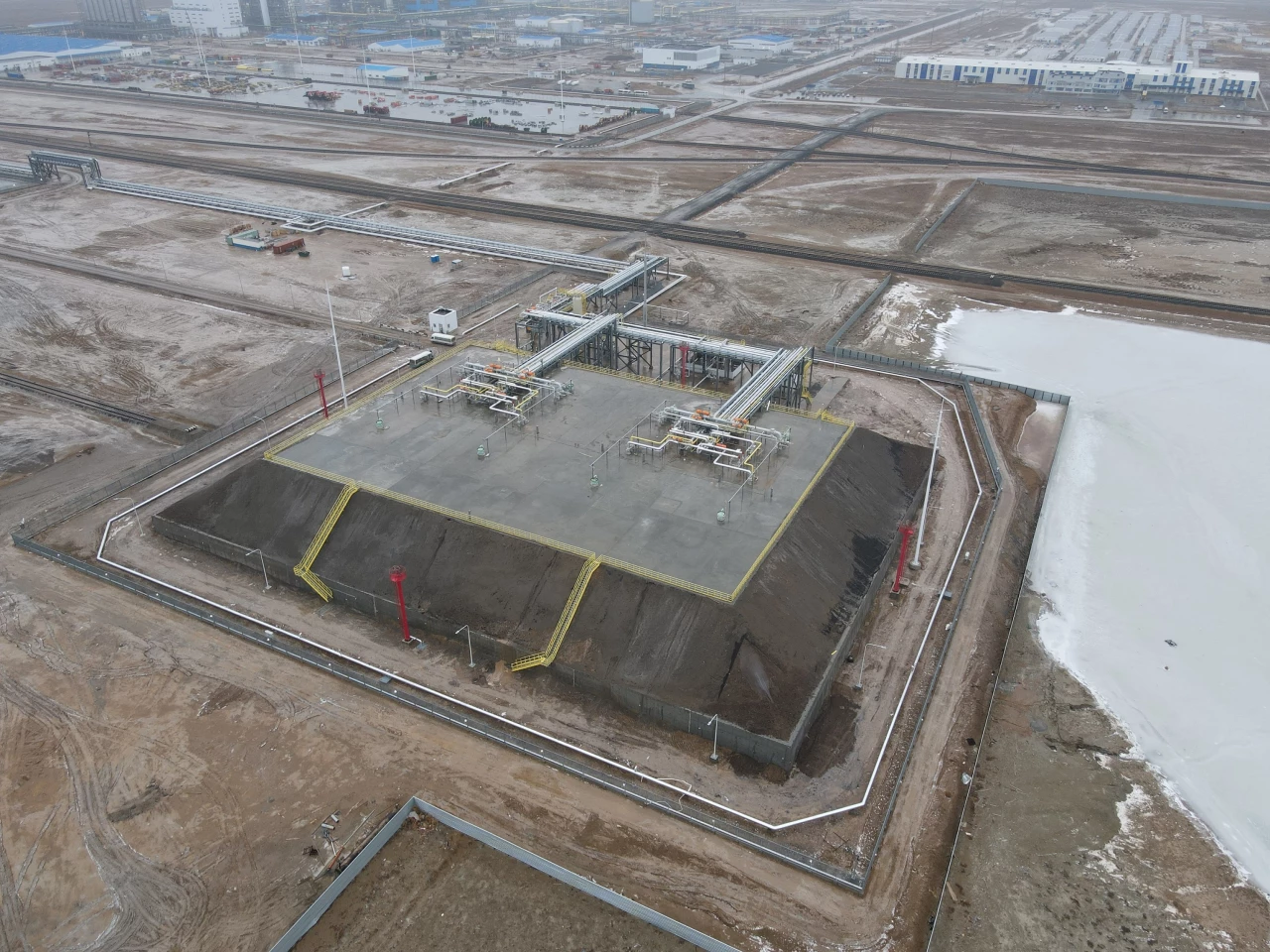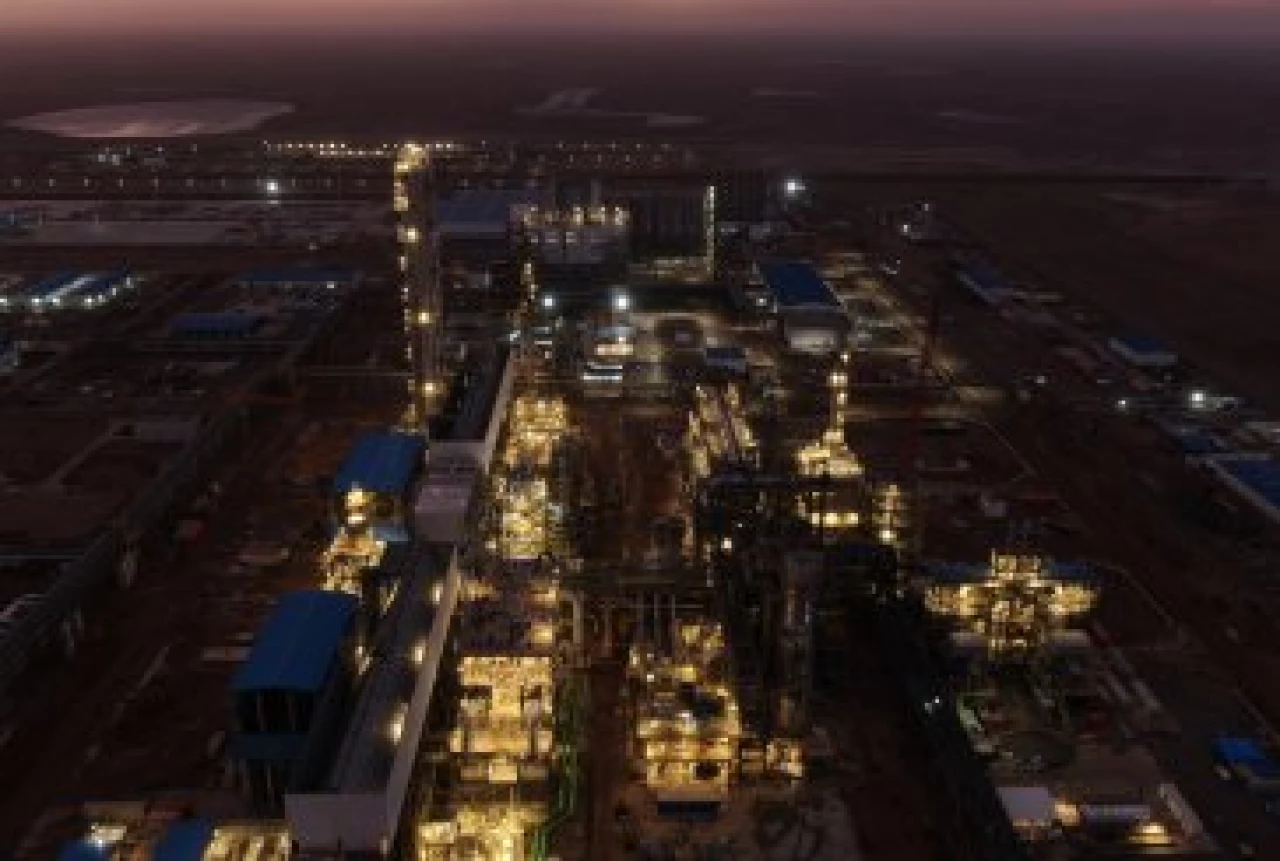 >