Construction of the First Polypropylene Plant in Kazakhstan Completed by 90%
12.08.2021
On Thursday, 12 August, Alik Aidarbayev, Chairman of the Management Board of JSC NC "KazMunayGas", checked on the progress of construction of Kazakhstan Petrochemical Industries Inc. LLP's polypropylene plant as part of his working trip to Atyrau region.
During the tour of the construction site of Phase I of the Integrated Gas Chemical Complex, the head of KMG visited the propane discharge rack, propane storage tank farm, main electric substation, propane dehydrogenation and propylene polymerization units as well as the storage and shipment facilities for finished products.
As Damir Ashimov, First Deputy Chairman of the Management Board of KPI Inc. LLP, has pointed out in his report, the current progress of plant construction stands at about 90%. General construction work is coming to an end, the installation and testing of interconnecting networks have been completed, about 28 thousand tonnes of metal structures and 435 thousand inches of technological pipelines have been installed, concrete work has also been completed. The long-lead items of equipment and basic equipment have been delivered. A total of 8,836 units of auxiliary equipment are being supplied from around the world.
In addition, the construction of the main substation has been completed, and electric power has been received from Karabatan Utility Solutions LLP's gas turbine power plant as part of the preparation of the utility facilities. Hydraulic testing of reservoirs has been completed at the recirculated water supply unit. Active efforts are underway to mount a pumping station and a cooling tower.
In total, the construction project involves 3,500 people and about 100 vehicles. Once commissioned, the enterprise will create 586 new jobs.
During the site visit, commissioning and training of the plant personnel were also discussed. The head of KMG emphasised the importance of further keeping up with the construction work schedule.
"Currently, this is a unique project, unparalleled in our country, that will use advanced technologies and equipment. The plant's capacity and future products will meet not only the demand for polypropylene in Kazakhstan's market but export targets as well. In general, the future products of the plant will contribute to the development of related industries, such as the production of building materials and car industry, and increase the local content," — said A. Aidarbayev.
Note that the plant will produce up to 500 thousand tonnes of polypropylene per year. At the initial stage, it is planned to produce 11 grades of polypropylene, in the future the product range will be increased to 65 grades.
Polypropylene is widely used in mechanical engineering, medicine, electrical engineering, in the production of pipes, consumer electronics, etc. For example, 254 billion medical masks or 3,145 km of polypropylene pipes (D = 25 mm, S = 2.3 mm) can be produced from 500 thousand tonnes of polypropylene.
The general EPC (Engineering, Procurement & Construction) contractor is China National Chemical Engineering Co. Raw materials for production will be supplied from the Tengiz field.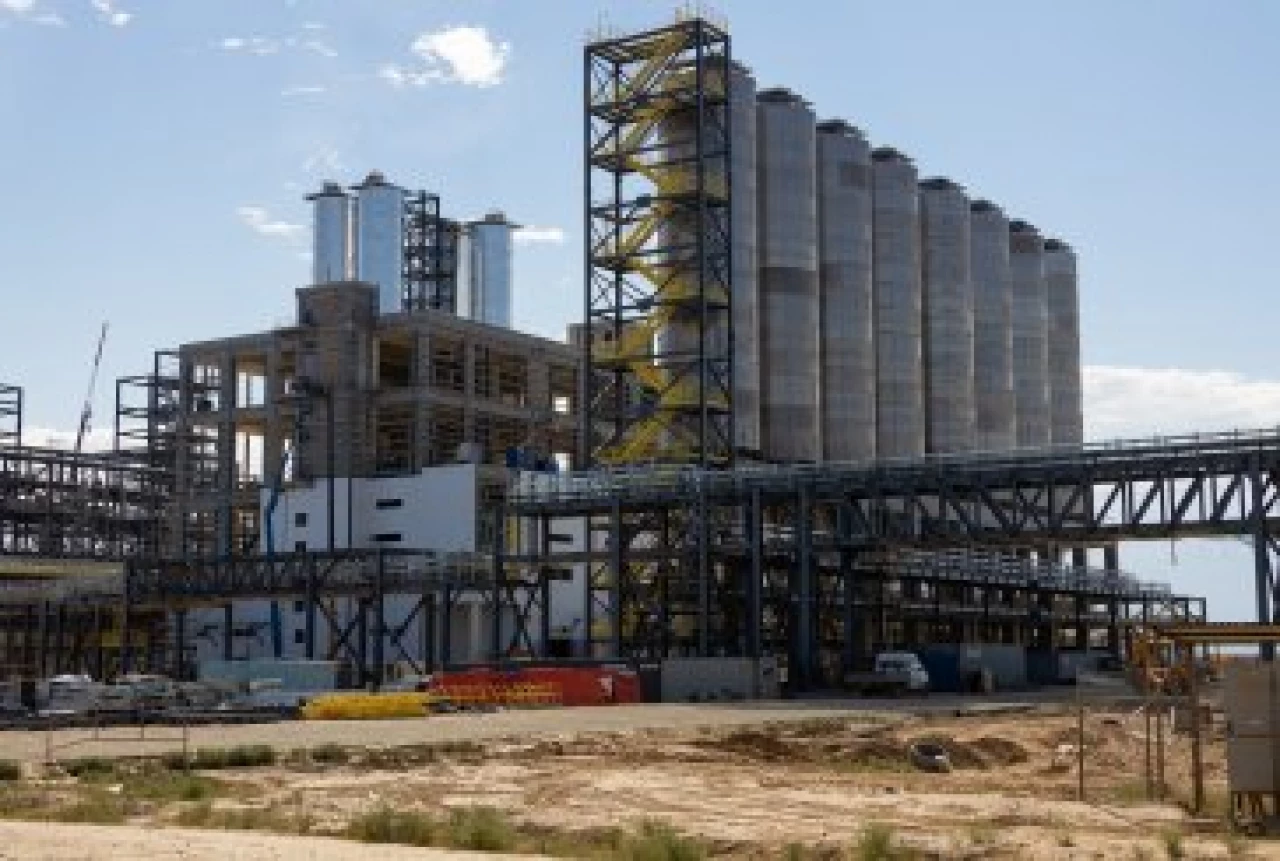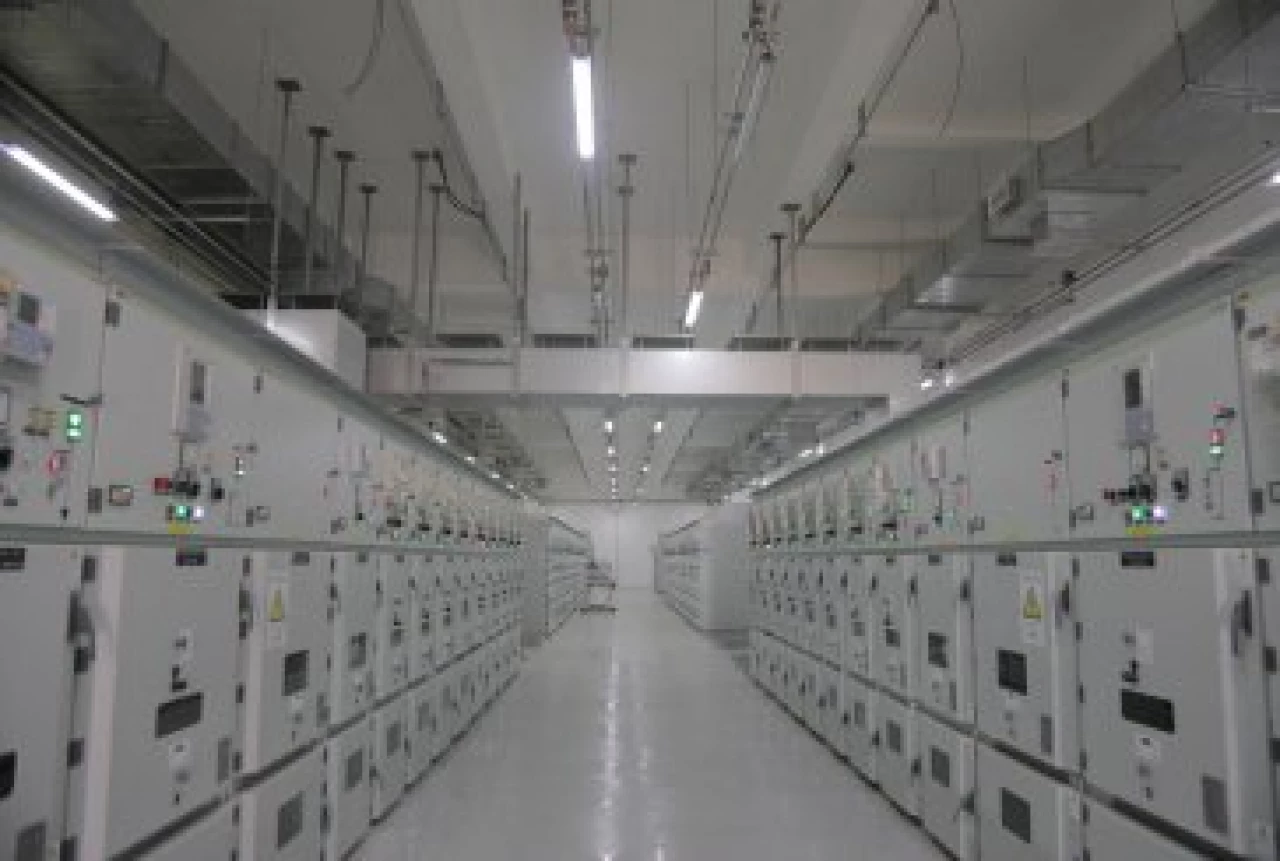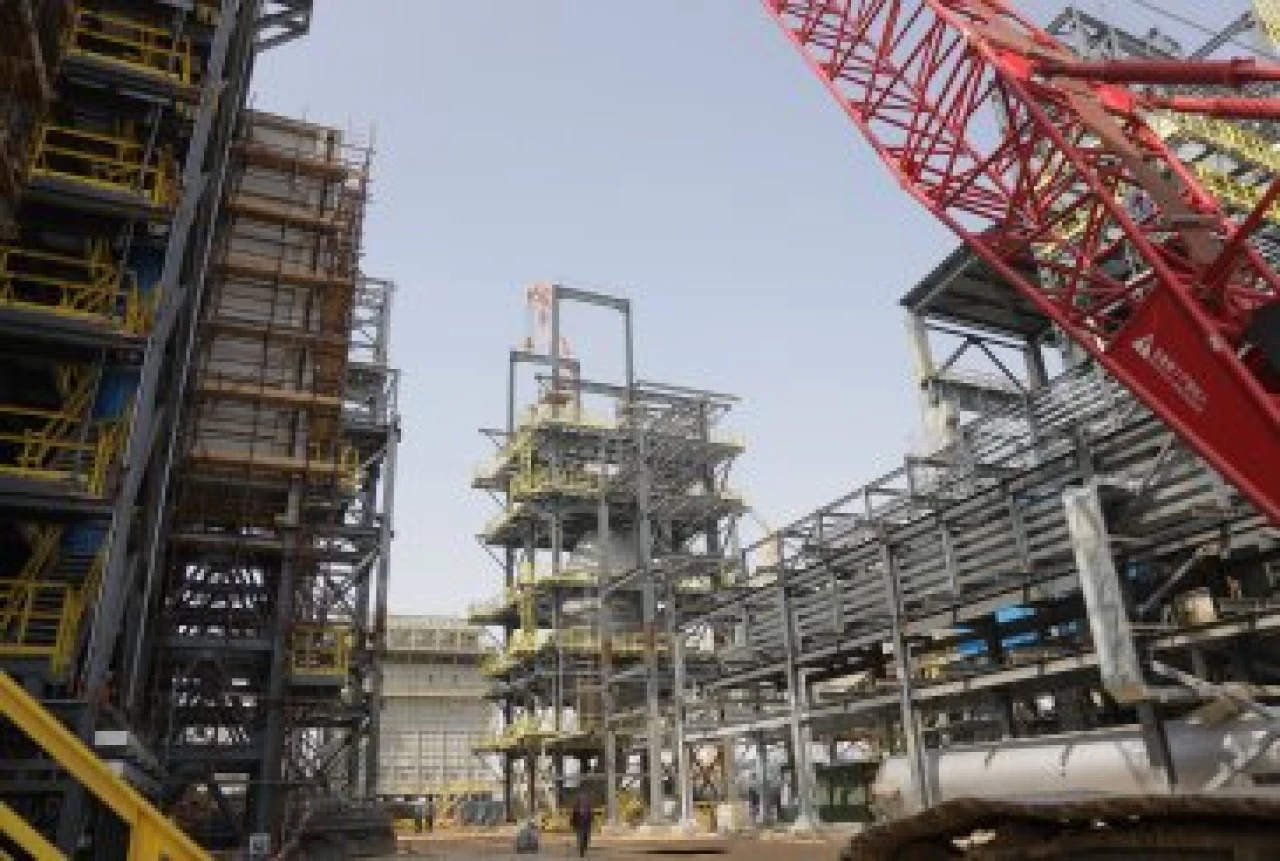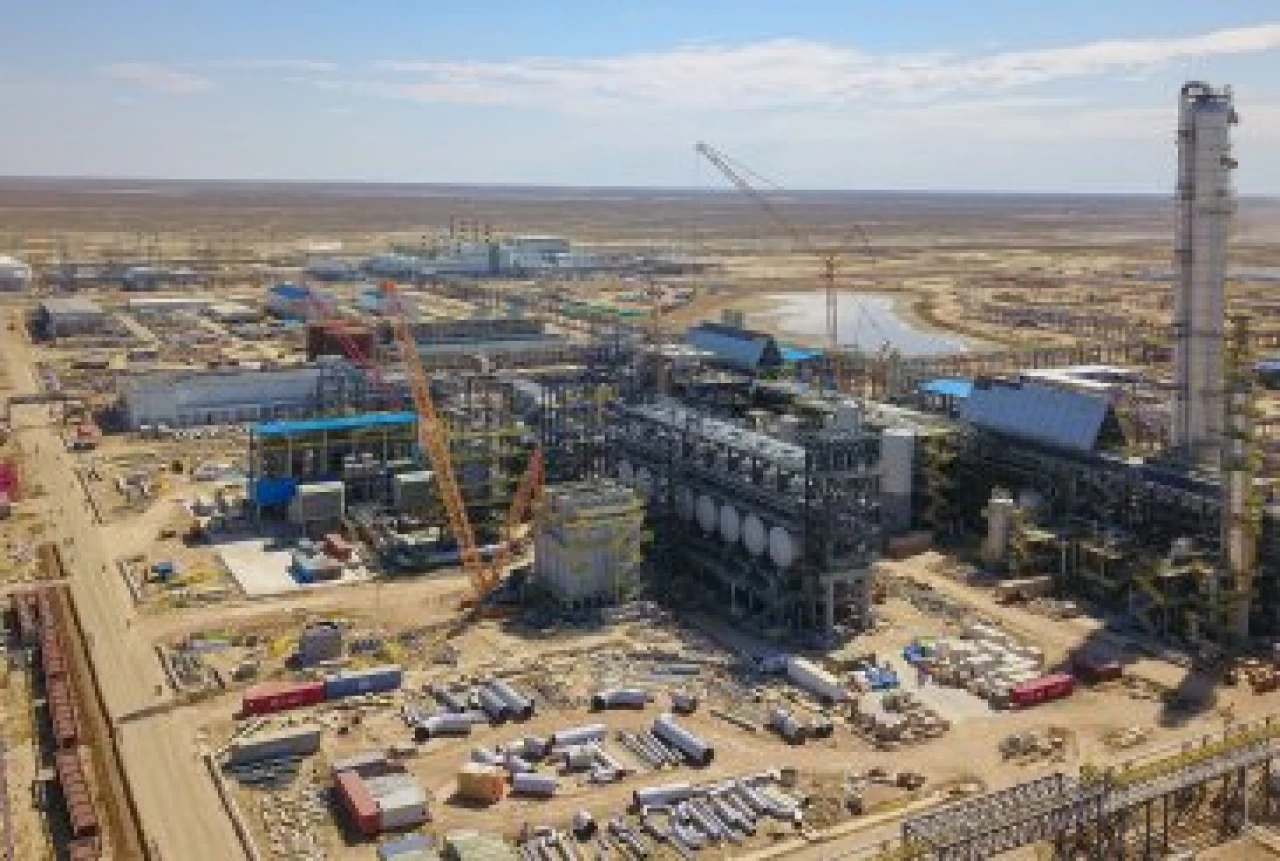 >