KazMunayGas and Eni Agree on Alternative Energy Cooperation
26.07.2021
On Monday, 26 July, Alik Aidarbayev, Chairman of the Management Board of JSC NC "KazMunayGas" (KMG), held a meeting with Claudio Descalzi, Chief Executive Officer of Eni. The parties discussed the prospects for cooperation and joint projects in the field of alternative energy.
"Over the past 6 years, Eni has invested €5 billion in the development of new technology for renewable energy sources, biofuels and other alternative energy innovations. We are willing to share our knowledge, technology and equipment with the Republic of Kazakhstan to further develop these areas," C. Descalzi said.
He also pointed out that the carbon neutrality and decarbonization goals of Eni and KMG, and both countries in general, coincide.
"From this perspective, the memorandums to be signed today are another step towards these goals," the CEO of Eni added.
For his part, Alik Aidarbayev noted the significant potential of joint renewable energy projects in Kazakhstan. Electricity generated there can be used at the facilities of KMG Group, among other things.
"Joint renewable energy projects will enable KMG to expand its share in the green energy sector, which is in line with the company's strategic goal to reduce the carbon footprint at its own production assets. We support common goals and are ready to move promptly in this direction," A. Aidarbayev pointed out.
On the same day, KMG and Eni signed bilateral documents during the meeting of Askar Mamin, the Prime Minister of the Republic of Kazakhstan, with Claudio Descalzi. In particular, they signed a memorandum of cooperation in the development of energy transition projects for generation and sale of electric power.
The agreement is focused on cooperation in the field of renewable energy sources and green energy generation. The parties will conduct feasibility studies to identify projects for construction of wind and solar power plants, primarily to generate electricity for the production assets of KMG Group.
KMG and Eni also signed a memorandum of understanding on cooperation in and development of agricultural and hydrogen projects in the Republic of Kazakhstan.
The memorandum defines the framework for feasibility studies in the field of hydrogen production and agricultural projects related to the oilseeds cultivation in Kazakhstan for their subsequent processing and production of biofuels.
Eni will transfer knowledge through on-the-job training and mentoring involving Kazakh nationals and companies.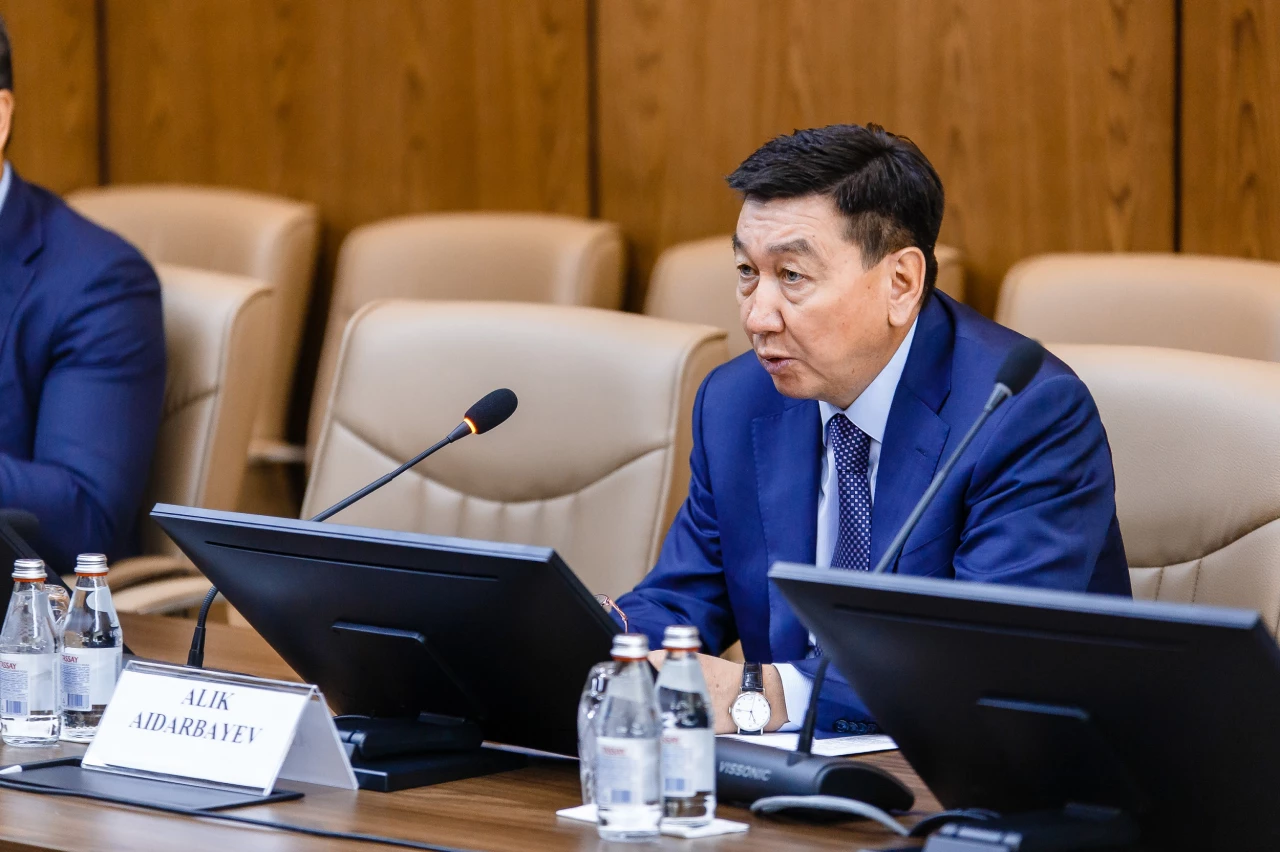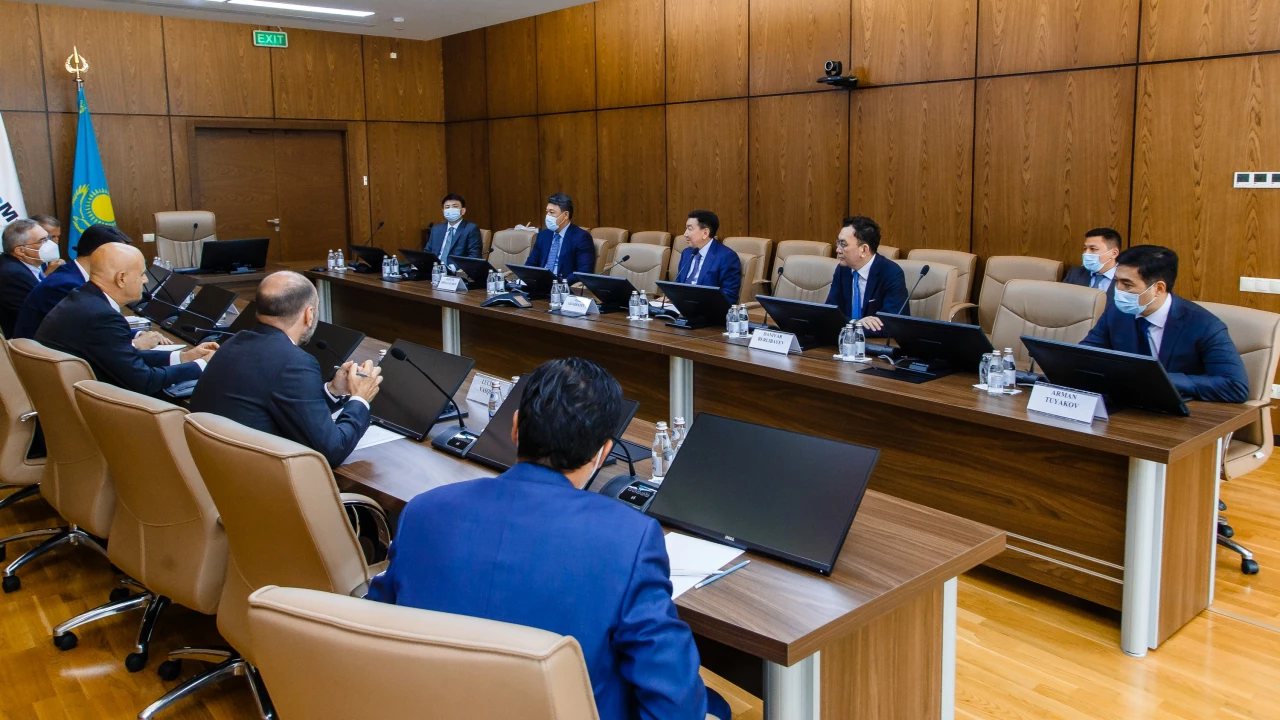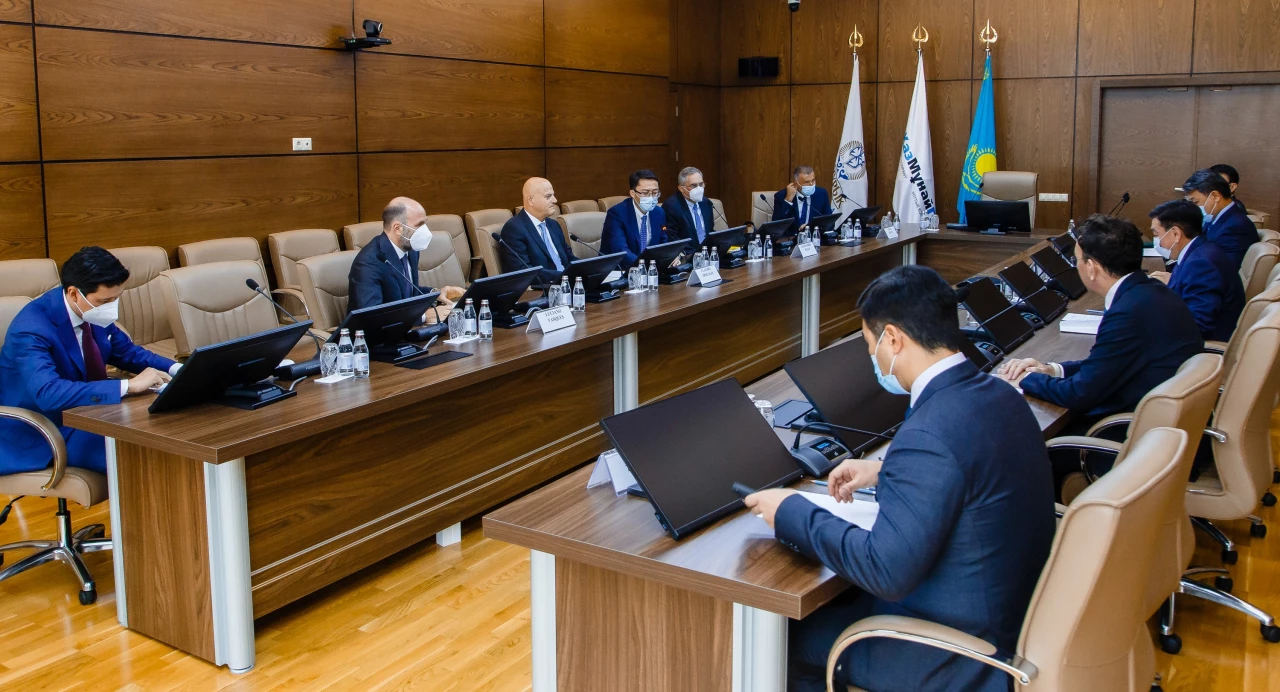 >