KMG joined the Caspian Environmental Protection Initiative
15.09.2020
On 14 September 2020 in Baku, JSC NC "KazMunayGas", State Oil Company of the Azerbaijan Republic, BP Exploration (Caspian Sea) Limited, Equinor Apsheron AS and TOTAL E&P Absheron B.V. signed the Memorandum of Understanding.
The Memorandum contemplates establishment of the Caspian Environmental Protection Initiative (CEPI). As declared, the main goals of the Initiative are the establishment of the first environmental protection platform and conduct of a joint research by the international oil companies operating in the region. The participating companies will take active joint efforts to address climate change issue, which endangers sustainability of the Caspian region, and to prevent environmental emissions of greenhouse gases and hazardous substances. In addition, cooperation under CEPI implies researching and supporting the best methods, standards and technologies in environmental protection, developing and implementing joint preventive measures to fight climate change, arranging awareness-raising and propaganda campaigns, involving stakeholders in the region and regulatory authorities to take part in resolving environmental protection matters, etc.
"KazMunayGas devotes great attention to such environmental aspects as climate, environmental protection, preserving biodiversity. In our 2028 Strategy, sustainable development is defined as one of our strategic goals. I am convinced that the Initiative will become a perfect venue for dialogue and consulting and a major step towards joint efforts to achieve environmental goals in the Caspian region," Alik Aidarbayev, Chairman of the Management Board, said.
Involvement in CEPI does not provide for specific liability, certain objectives or deadlines to implement the described activities. CEPI may later include other companies as well.
*More details about environmental activities of KMG can be found in KMG Sustainability Report (report of the Company's approach to sustainable development, social, economic and environmental responsibility) and in Climate and Water Questionnaires of the Carbon Disclosure Project 2019 (independent organisation which leads the environmental pollution disclosure project).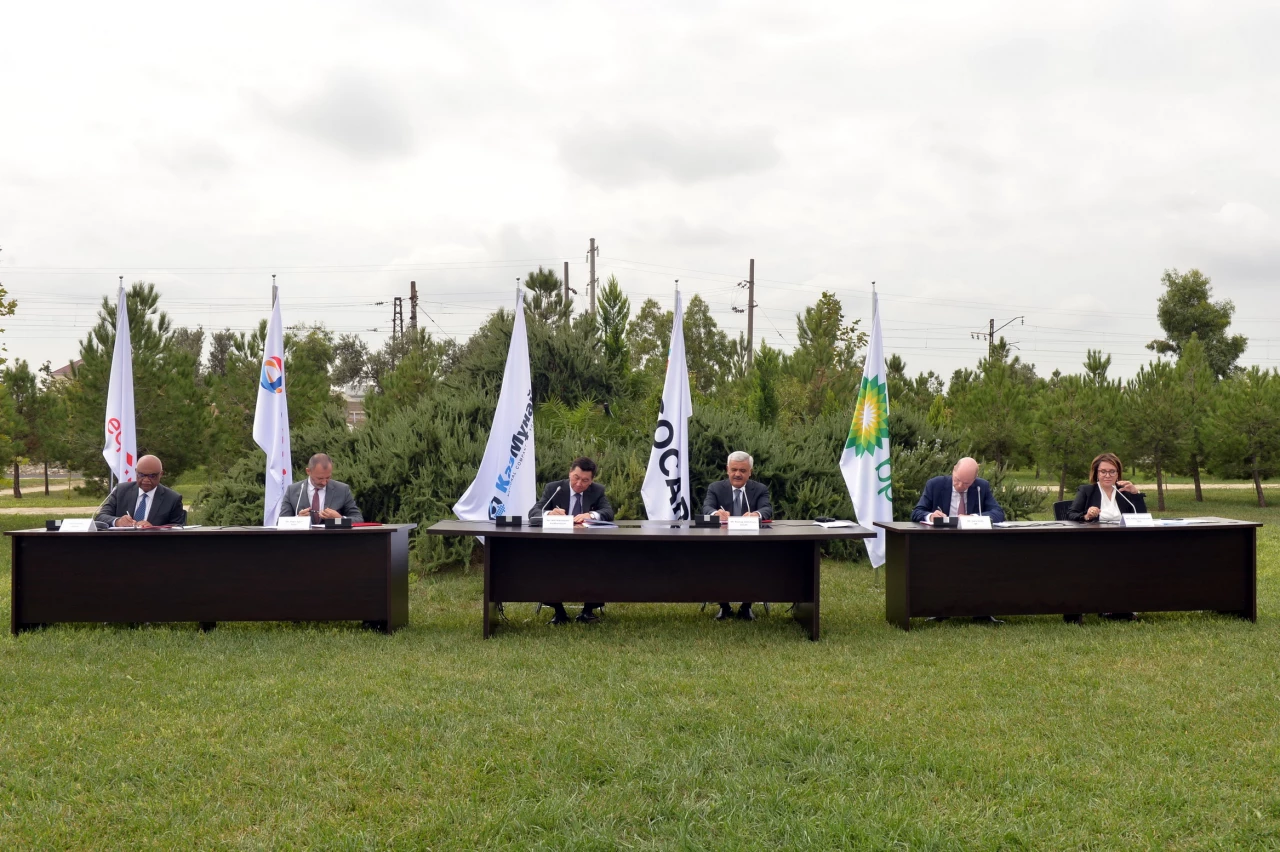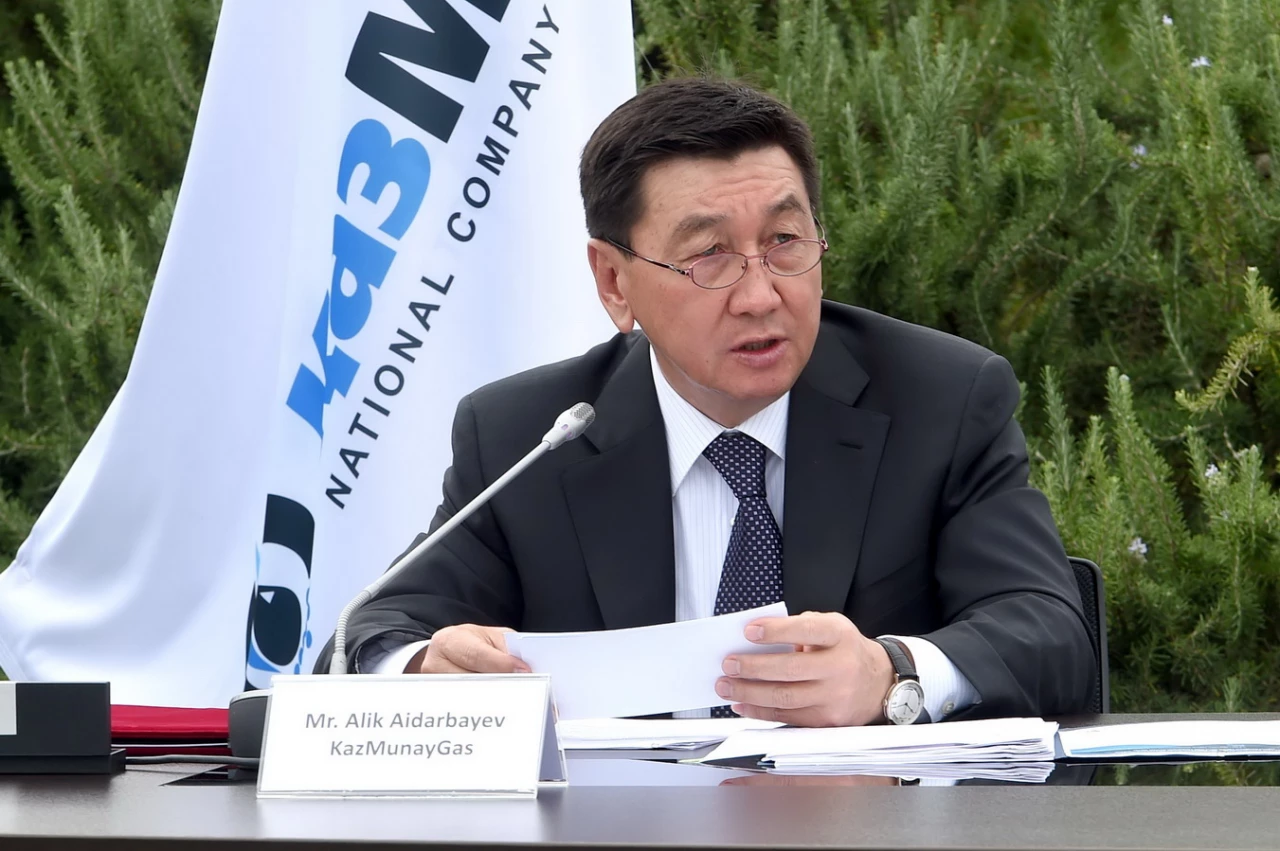 >