POCR will produce Jet A-1 aviation kerosene
22.08.2019
The Pavlodar Oil-Chemistry Refinery will produce Jet A-1 aviation kerosene to the ASTM D 1655 standard. Setting up the production is planned as part of the refinery's technological modernization.
Furthermore, the plans are to provide desulphurization of the liquefied petroleum gas and commission the hydrogen generation modular unit. The refinery will also continue working on the automated single-point loading, including the installation of the precision balances and mass flow meters for every type of oil products.
Specifically, the refinery has seen the following drastic changes during the modernization: the conversion ratio has been increased to 85%, and the catalytic cracking unit feed rate - from 1,350 thousand tons to 1,868 thousand tons annually.
Currently, the AI-92, 95 petrols and the diesel produced at the refinery meet the Euro-4 international environmental standards as per the requirements of the TR TC 013/2011 Customs Union's Technical Regulations (these classes go by the name of K4 and K5 on the territory of the Customs Union), and output of the jet fuel has been resumed. Consequently, a product with lower sulfur and carcinogen content is produced, which favourably influences the environmental situation in the country as a whole.
"Since 2017 the refinery has commissioned two new process systems: naphtha isomerization and splitter complex and the complex of sulfur recovery units. The crude oil distillation and deep refining complexes have been reconstructed, as well as the delayed coker, 12 new offsite facilities have been raised", – Renat Salikov, Head of the POCR's Production-and-technical Department, noted.
The capacity of the new light naphtha isomerization unit is 571 thousand tons annually, and that of the complex of sulfur recovery units has been brought to 60 thousand tons annually. At last year-end 5.3 mn tons of feedstocks were processed, yielding 1.4 mn tons of petrols, 1.7 mn tons of diesel, and 77 thousand tons of jet fuel and other products.
Along with the construction of process units, the refinery is modernizing its business processes. As a result of implementing optimization planning based on the SimSciSpiral information system, the POCR production program for 2019 has been developed using the LP model, which has made it possible to increase the accuracy, transparency and flexibility of the production programme planning process, optimize the operating and investment costs of the enterprise and move closer to the transition to a new technological level in accordance with the digitalization concept.
It is worth reminding that in 2018 the technological modernization of the three refineries was completed, resulting in the republic becoming self-sufficient in the production of oil products complying with the K4 and K5 environmental standards. By 2024 POCR is planning to reach the performance indicators of 7.0% in flaring and 0.61% in losses.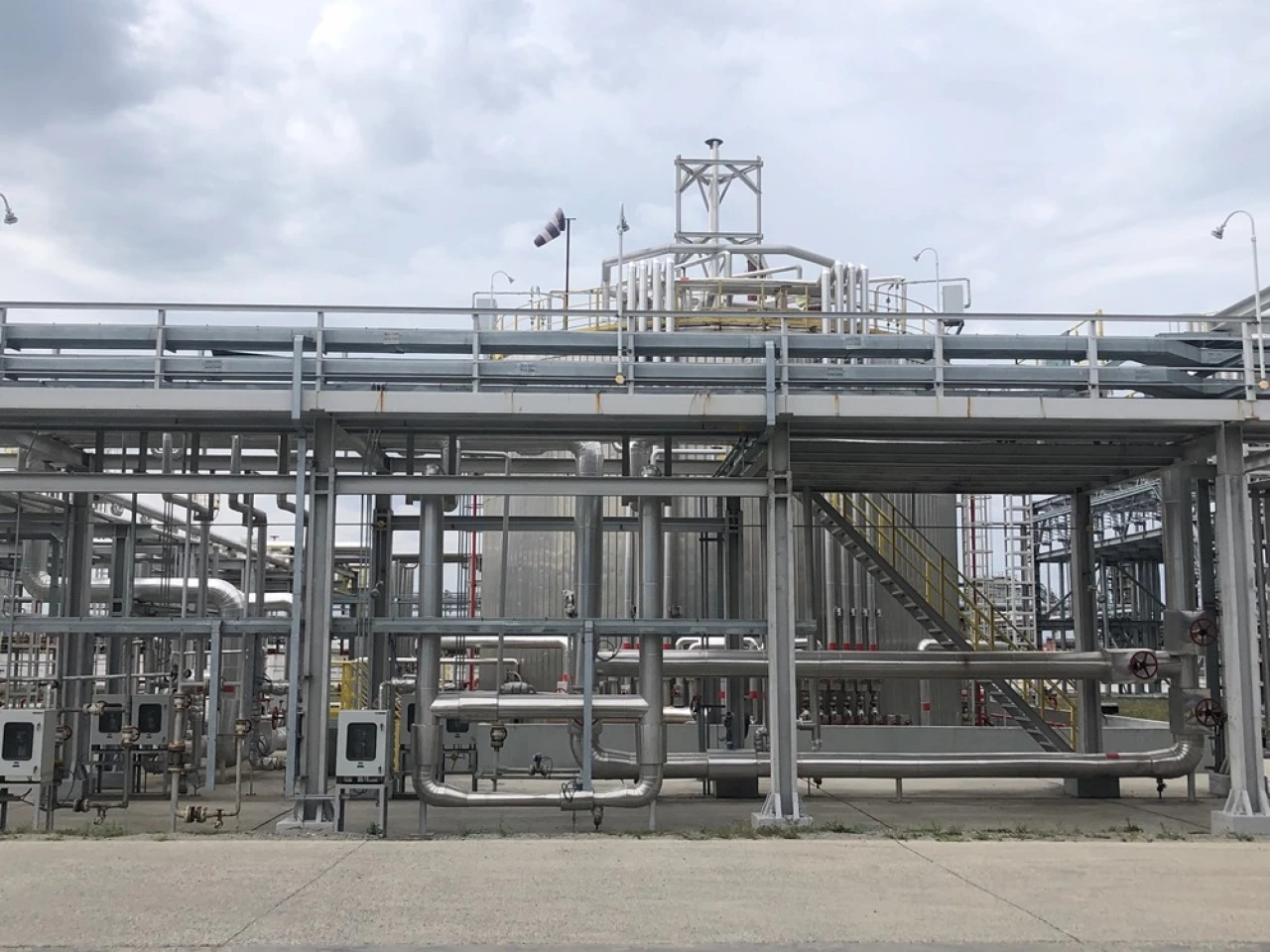 >