KazMunayGas has set a goal to achieve excellence in safety
01.07.2019
On July 1, 2019, the V annual forum of general directors of NC KazMunayGas JSC (hereinafter KMG) was held in the city of Nur-Sultan on the topic "Getting to zero". The event is held to assess the current state of occupational safety and the environment in the KazMunayGas Group and to improve the safety culture.

Executives of KMG and its subsidiaries and affiliates, representatives of a number of Kazakhstan and foreign companies attended the forum. For the first time, representatives of contractors were invited to discuss the company's objectives and issues.
Welcoming remarks to the members of the forum were delivered by Mr. Alik Aidarbayev, the Chairman of the Management Board of KMG, who noted the need to change the culture of thinking and the involvement of all employees in matters of labor, industrial safety and environmental protection. In addition, getting to zero should be the primary goal for partners and contractors of the company. This year it is planned to establish a special control over their compliance with HSE standards.
"This year we launched a program to ensure effective work on safety and environment protection at contractors, as they play an important role in the achievement of our production objectives. Joint close interaction allows us to improve the situation fundamentally. Our expectations are aimed at ensuring that all employees of the KazMunayGas Group and all contractors always leave their jobs safe and sound" - said Mr. Alik Aydarbayev.
It is worth noting that the year 2018 was the best in the company in terms of safety and labor protection indicators for the last 4 years. At the same time, the management of the company set the task for the next meeting to discuss not an improvement of the situation, but the reasons for which zero indicators were not achieved.
The forum also raised topical issues of reducing the negative impact of company activities on the environment and water resources management, enhancing the personal responsibility of the chief executives of the companies in matters of occupational safety and preventing accidents, improving the safety culture.
In order to get to zero in production activities, occupational injuries and environmental damage, the company initiated the first in Kazakhstan SPE Caspian Safety Symposium on safety issues to be held as part of the KAZENERGY forum this September.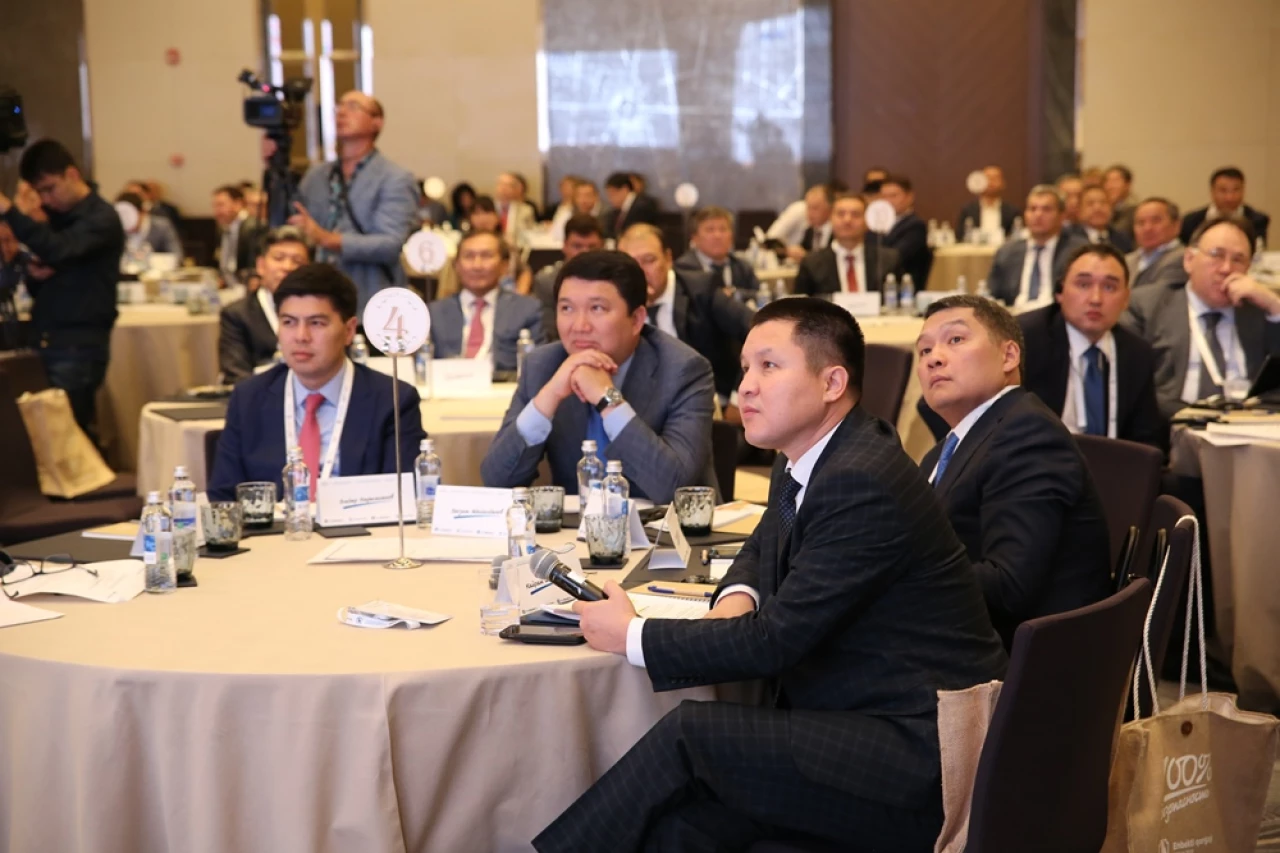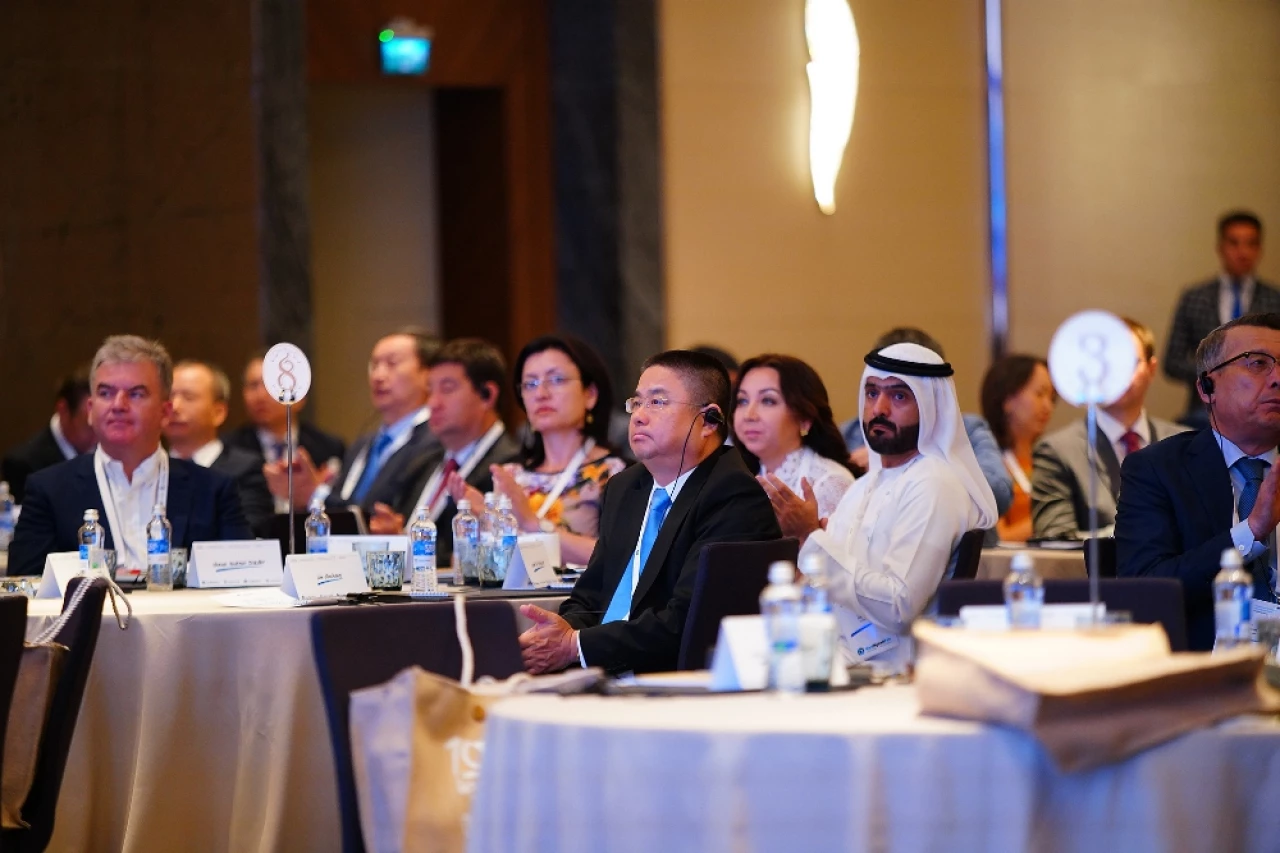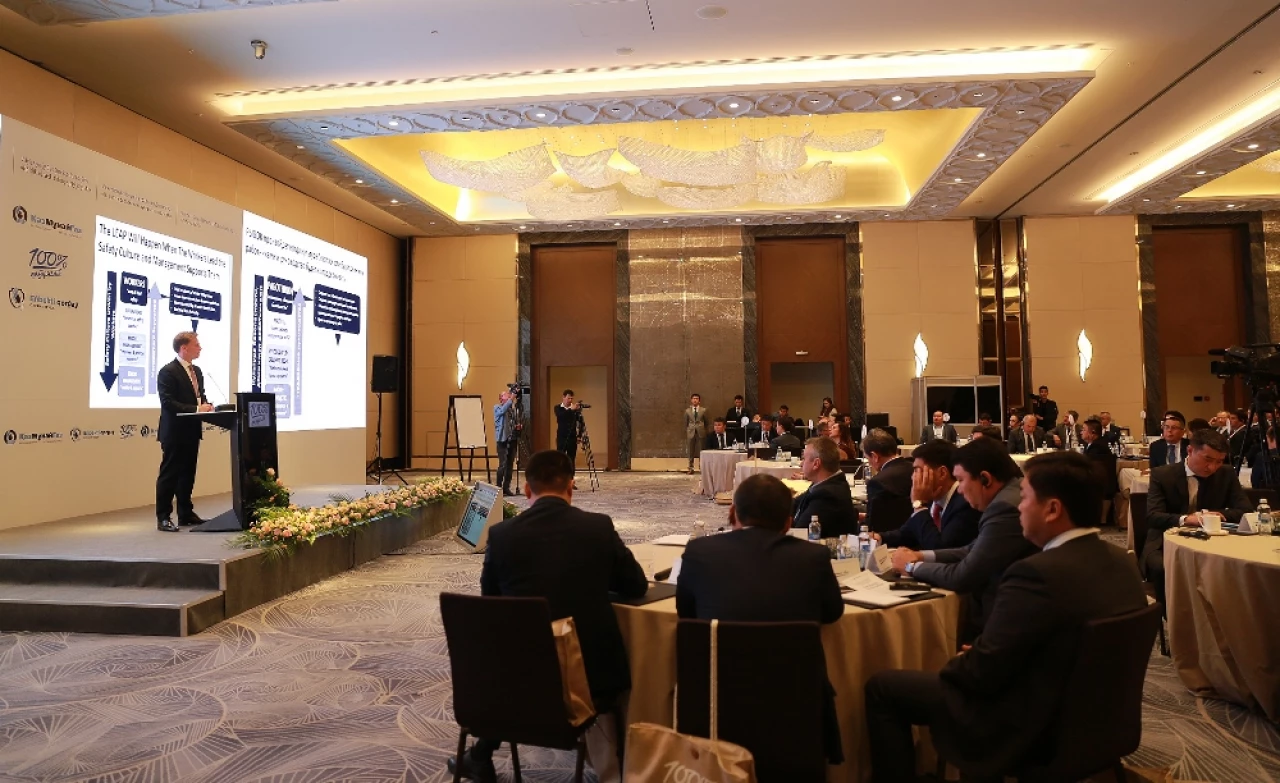 >