KMG employees congratulate veterans of the Great Patriotic War
06.05.2019
KMG employees congratulated veterans of the Great Patriotic War on Victory Day. They appreciate attention as they put on their parade uniforms and orders waiting for guests and sharing their wartime experiences. They say, hey, young people, you should know that your most precious value is not about being reach, but a peaceful sky over your heads. War memories are ingrained in their minds as they remember every moment of the harsh wartime. One of the first congratulations was addressed to 98-year-old Alexander Babichev. He was drafted at the age of 18. Alexander participated in the battles of Kursk and fought in Ukraine, Romania and Czechoslovakia. The Victory day caught him as far as in Hungary. He rose to Commander of Mortar Company of the 12th Guardian Regiment:
I walked all the way to Czechoslovakia fighting my way through the battle of Kursk, Ukraine and Romania. The most terrible time was in the beginning of the forties. Bullets were short in supply while the German army was on the offensive. All we got was 10 bullets per battle. We held the defence as long as we could charging our bayonets when required!
Veteran's biggest treasure is his four children, 6 grandchildren and seven great grandchildren. Despite his age he remains cheerful, sprightly and bright-eyed.
Another veteran visited by KMG Youth Council representative in Nur-Sultan, Mukan Balapanov, met the victorious day on the banks of Volga River. For his courage during the years of the Great Patriotic War and many years of honest and selfless work he was marked by high government awards: Order of the Patriotic War of 1 degree, medals "For Courage" and "For Victory over Germany", badge "Excellence in Militia" and others. After retirement, Mukan actively participated in social life of the city being re-elected several times as deputy of the city council:
We stood to death, we were not afraid of anything. We defended the peace that we wanted to gift to our descendants. Live, but always remember the bravery of those who shed blood for your happiness and well-being nowadays!
This activity conducted under the Zhenіs social charity project and commemorated to Victory Day has become a tradition for KMG.
Tahir Sharip, Lead Engineer of Kaztransoil, warmly greeted the veterans on behalf of KMG oilers. He said that in these days of May the KMG staff and Youth Council were honouring throughout Kazakhstan the veterans who had made it through the most terrifying war in the history of mankind.
Thank you for life. The peace that surrounds us today is your gift to us. I wish you a strong health, dear veterans, said T. Sharip.
Heroes of war wished them to love the Motherland and remember the history. They thanked for the tribute and attention paid and presents gifted.
The KMG youth will congratulate on Victory Day all 71 soldiers of the Great Patriotic War residing in Nur-Sultan.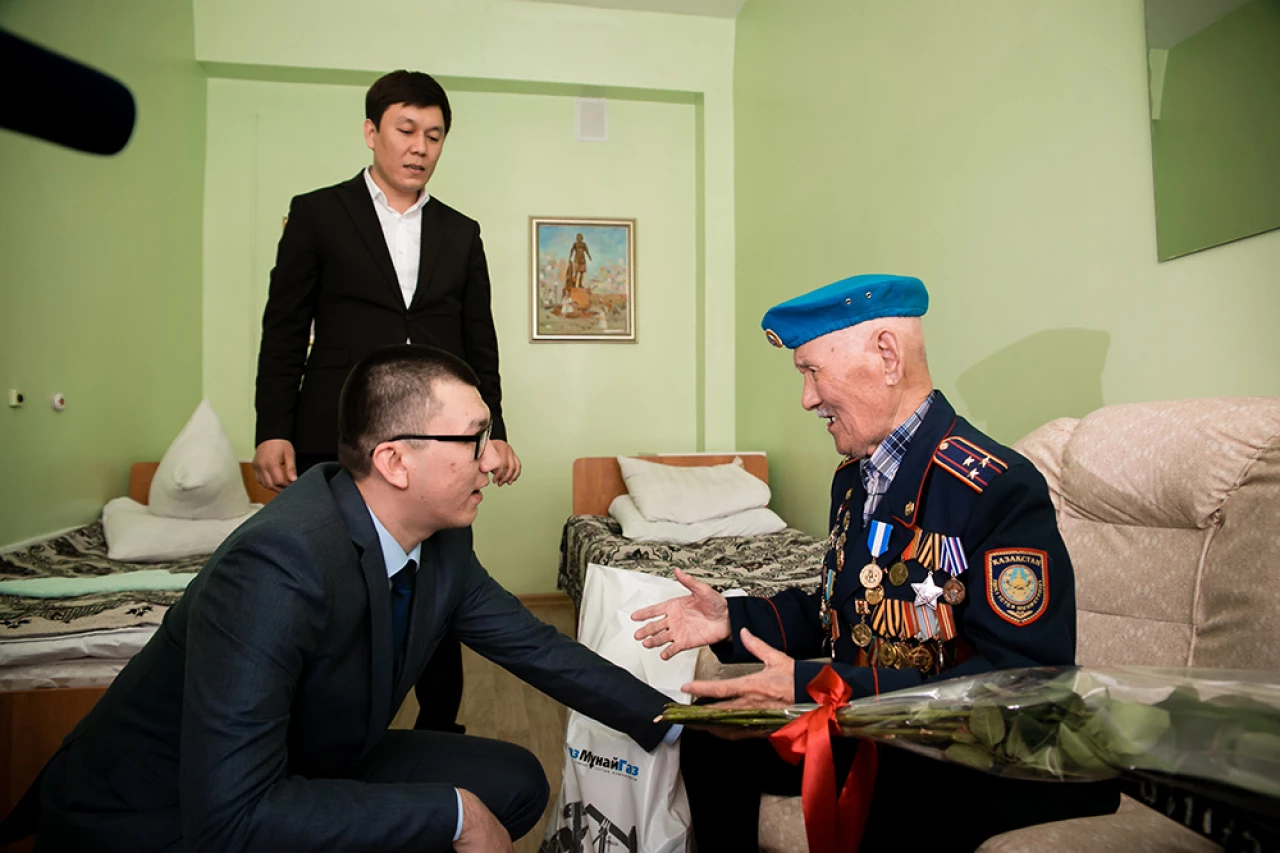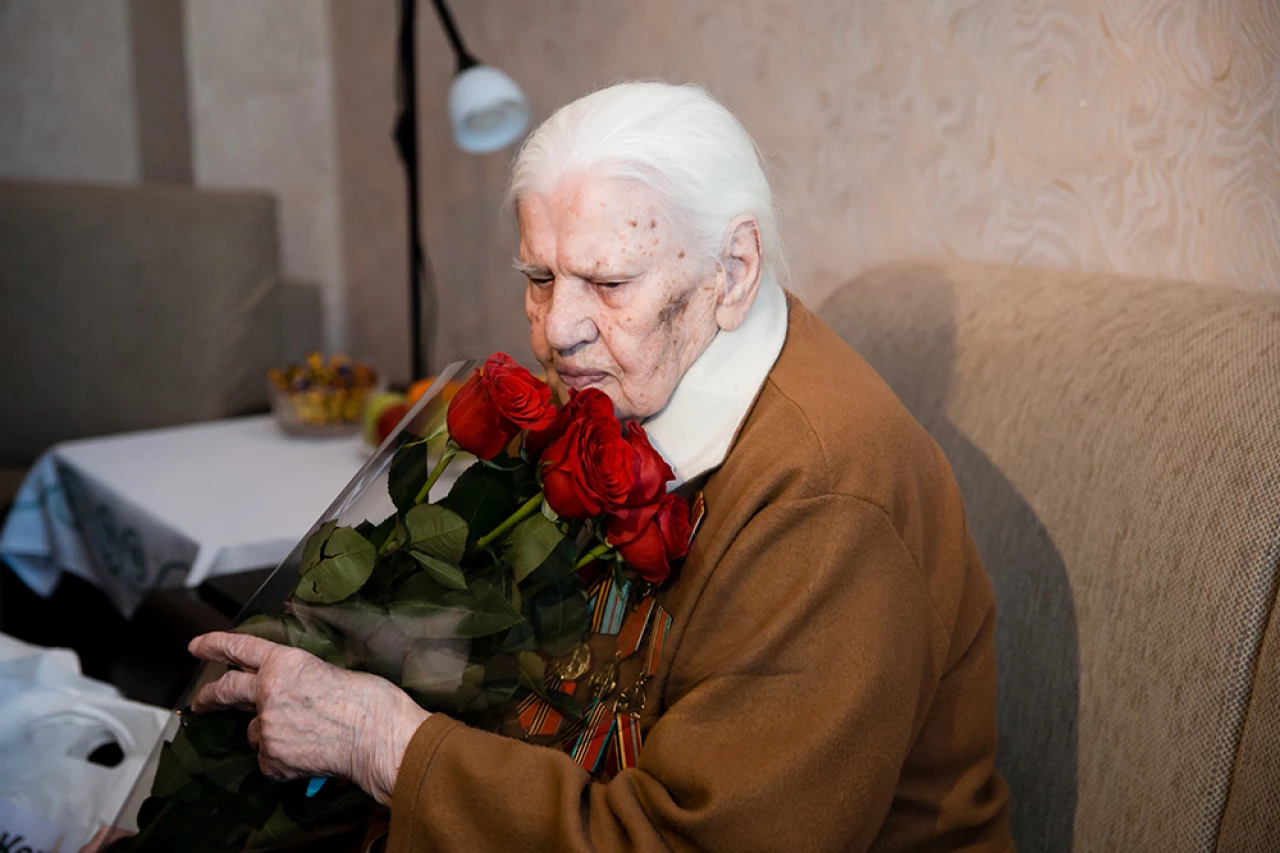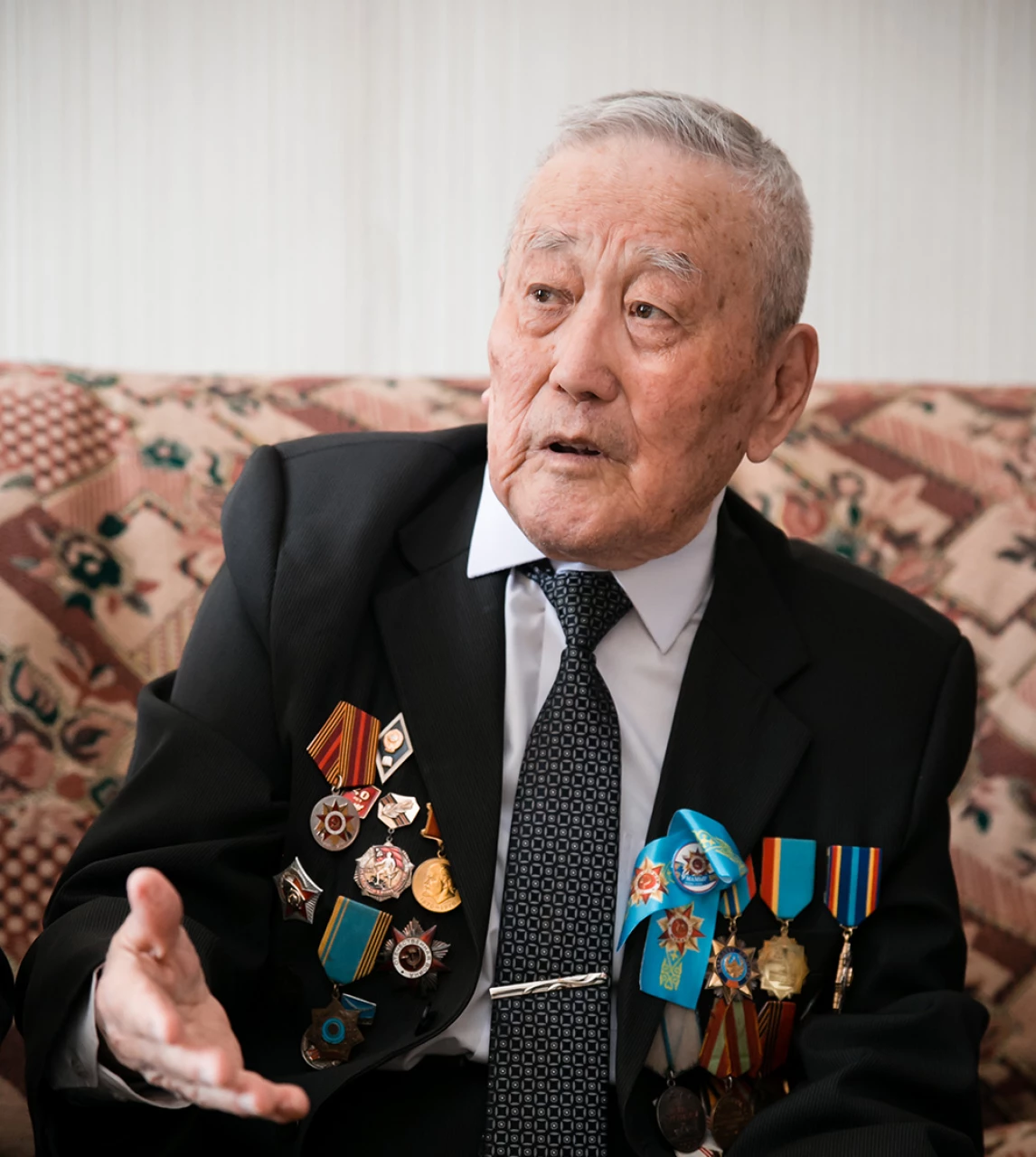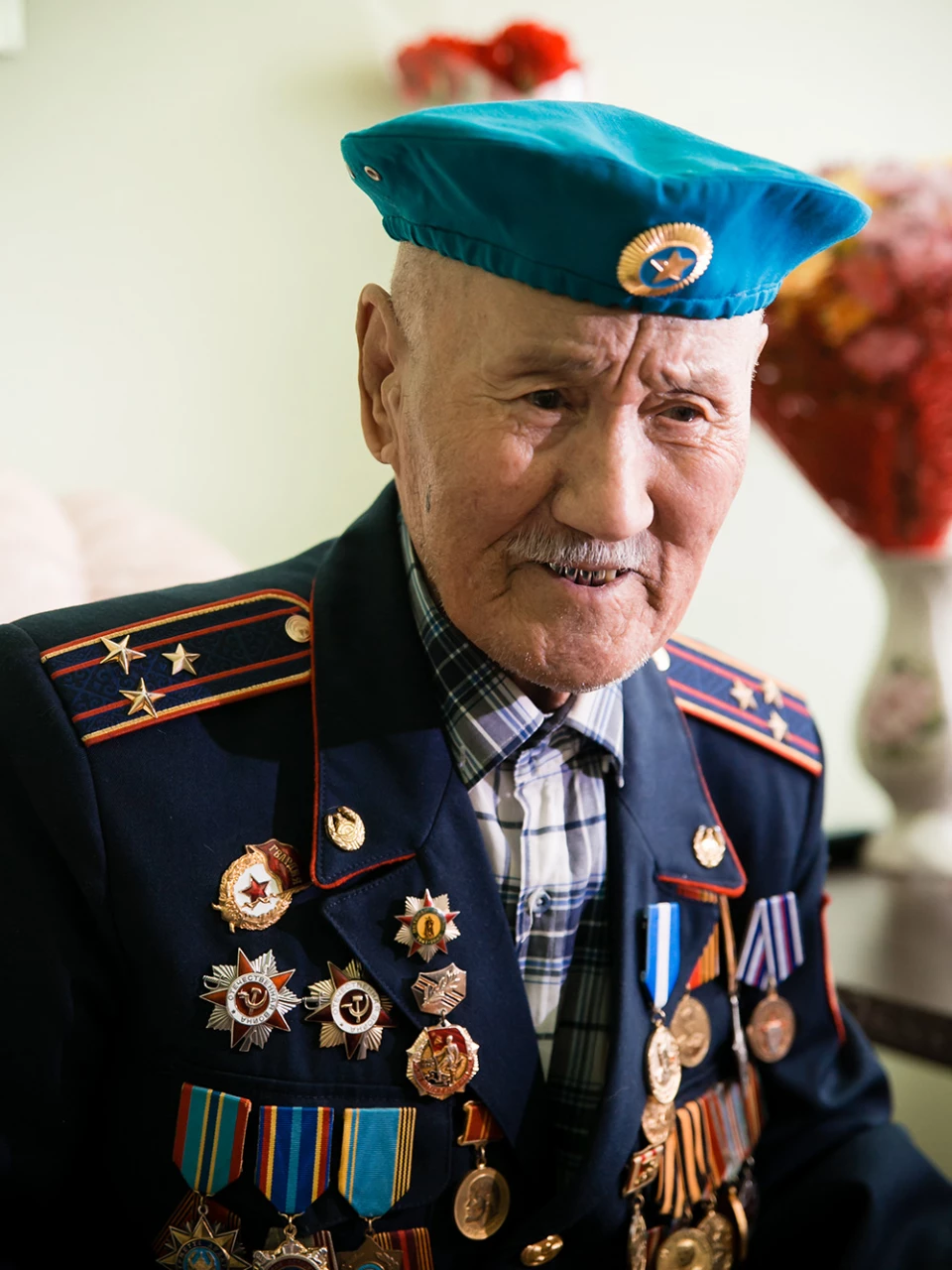 >