OIL BUSINESSES DISCUSS MATURE FIELDS OPERATION TRENDS AND CHALLENGES
16.05.2019
On 16 May, the Mature Fields Current State and Operation Trends International Academic Conference and Workshop started in Aktau. During the two-day event its participants will discuss the most relevant challenges of mature fields operation, share their experience in fields digitization and enhancement as well as new technologies development and adoption that push field profitability. The conference has brought together specialists of research institutes, universities and oil and gas companies from Kazakhstan, Russia, China and Azerbaijan, officials representing Mangistau Akimat, RK Ministry of Energy and KMG Group.
Ceremony of KazNIPImunaigas administrative office and laboratory opening was held as part of conference activities. The ceremony was attended by KAZENERGY CEO Uzakbay Karabalin, First Vice-Minister of Energy Makhambet Dosmukhambetov, First Deputy Akim of Mangystau Region Alikhan Kraubayev and KazMunayGaz Chief Operations Officer Zhakyp Marabayev.
"A glorious history of KazNIPImunaigas is linked with the development and start of commercial production of the most of oil and gas fields in Mangistau – said Uzakbay Karabalin – Enormous research and survey works were done to find many of the fields. It's gratifying that today KazNIPImunaygas team keeps up dedicated work traditions. I believe that the new office and new environment will incentivize even greater achievements and give considerable support to our operation team".
Zhakyp Marabayev, therefore, noted that the 50-year institute background is closely connected with the history of Kazakh oil industry from Mangyshlak oil fields discovery to the present day. The scientists of the institute, including now doctors and candidates of sciences, have significantly contributed to the oil wealth of Kazakhstan.
The administrative office and laboratory take as much as 2 hectares. The laboratory research centre is outfitted with the cutting-edge equipment and consists of two blocks: core store and laboratory. The new eight-floor building with the area of 11,000 square meters offers excellent environment for effective work.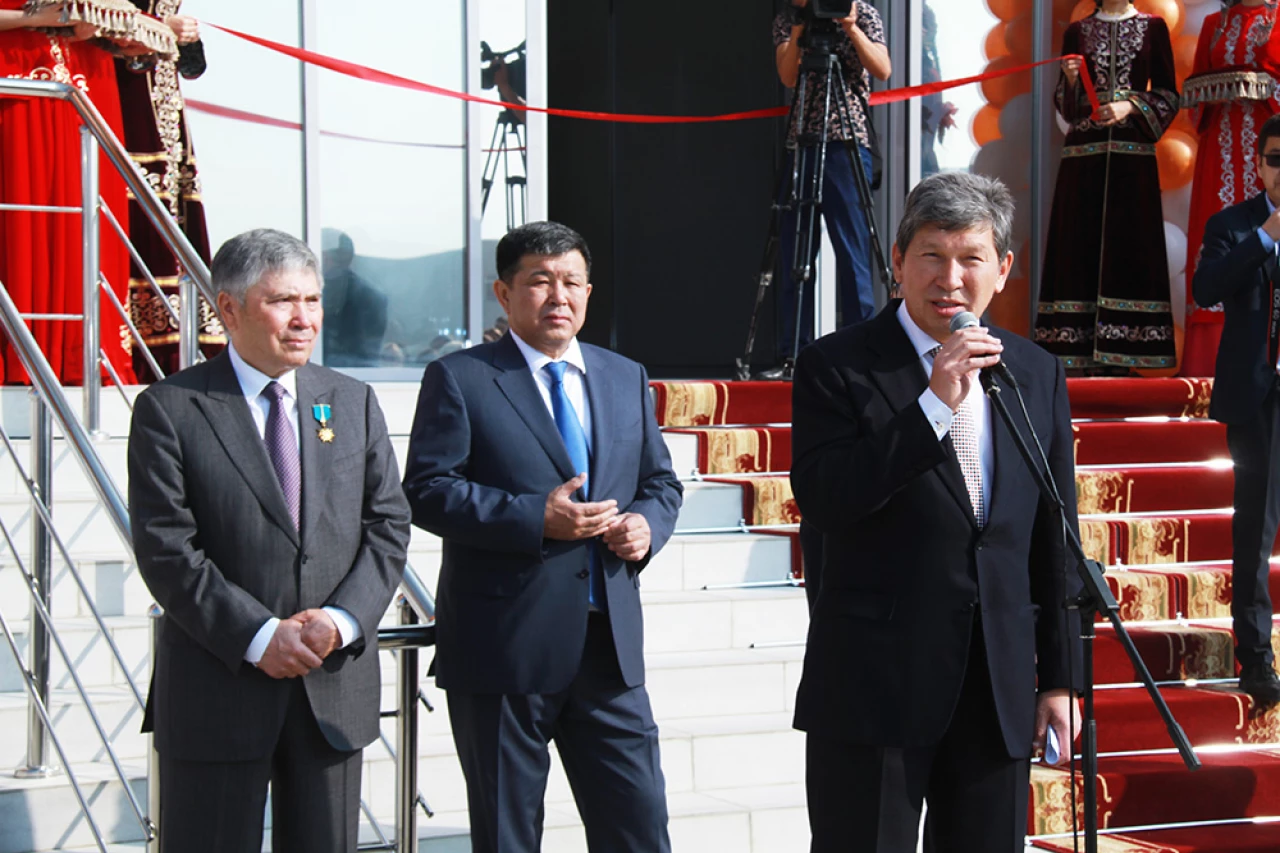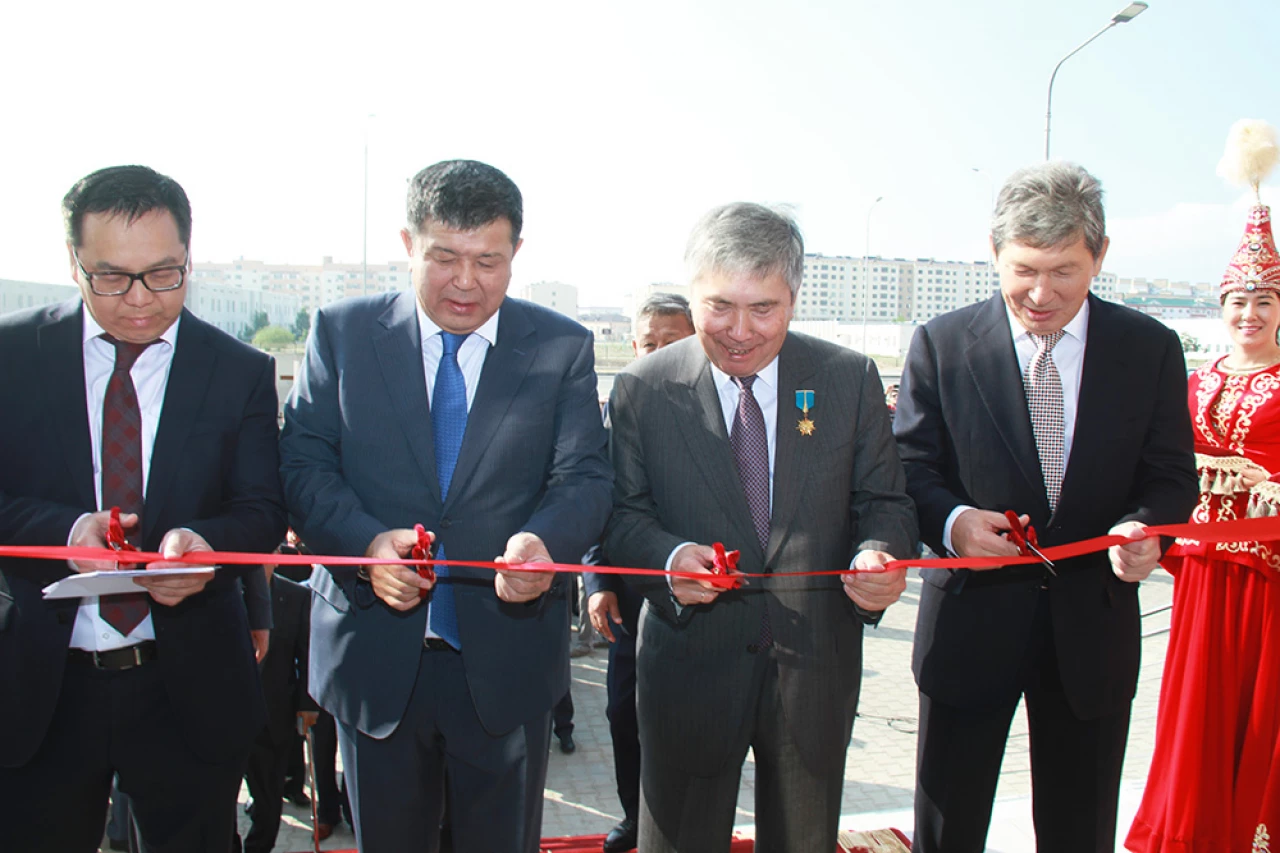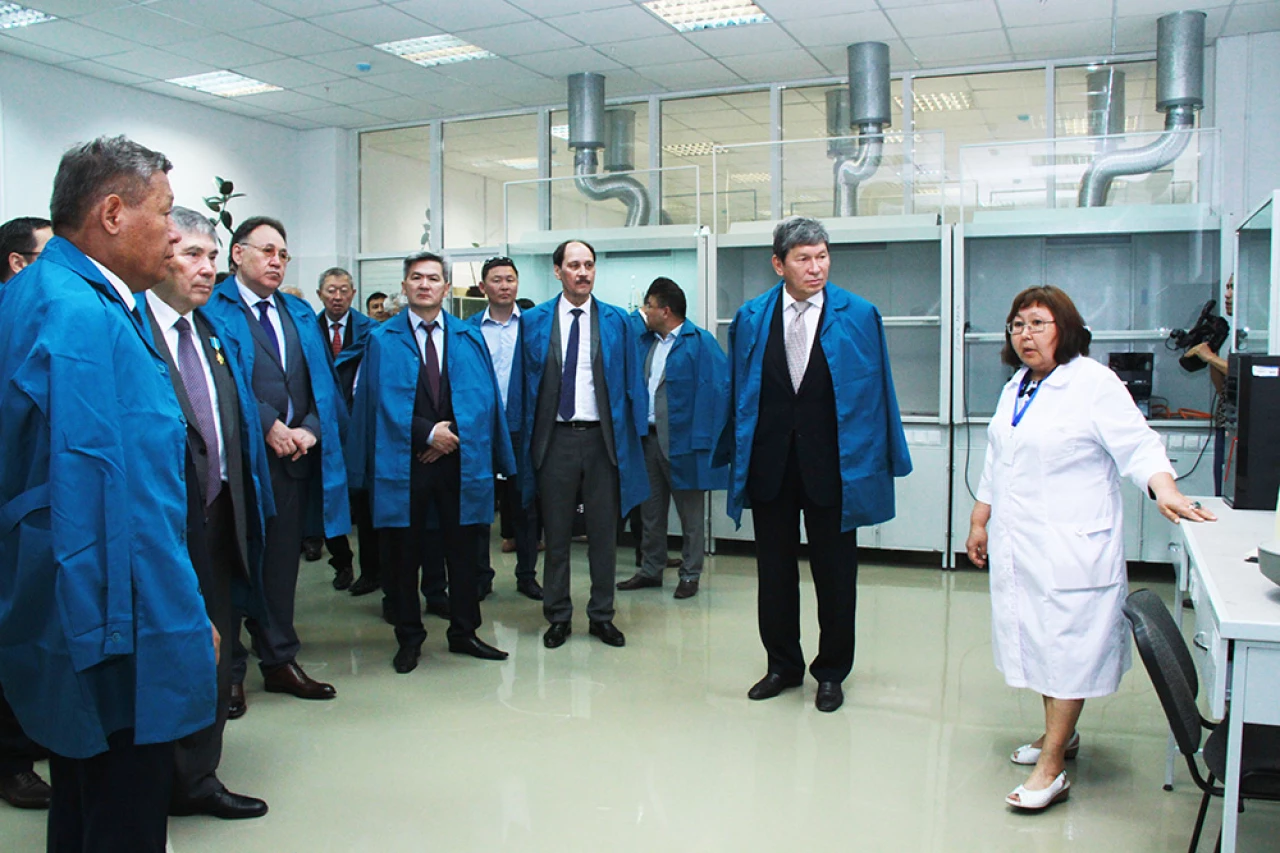 >